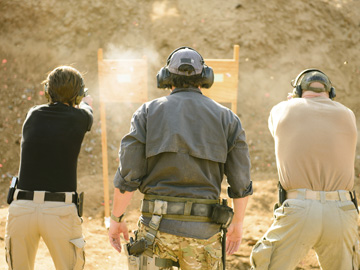 Test And Tune Days
Have you learned a new firearm technique but can't practice it at your local range? Then test and tune days are for you...



More ››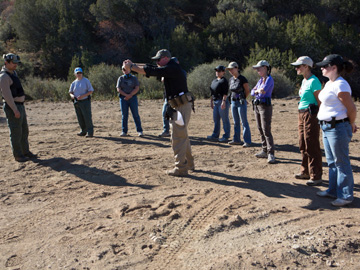 You Call The Shots
Personalized training for you and your friends based on what you want to learn...




More ››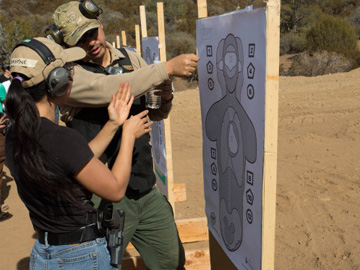 Personal Coaching
One on one coaching to improve marksmanship, correct bad habits and learn new firearm manipulation techniques...



More ››
Our Team
More than a pretty face, our team collectively has more than 40 years of firearm experience, ranging from military, to law enforcement, to executive protection.
Our business philosophy has always been "the student comes first, never stop learning, and ALWAYS be human". Tools and techniques continue to evolve; what worked yesterday may not be best for tomorrow. We can help you understand the "why" behind the "how" to learn what works for you and what doesn't.
Whether you need help improving fundamentals, have a question about tactics or the law, or just want to make sure we really are as human as we claim... just call us at (408) 515-3536.
or click the button to learn more about us!